Zimmermann embodies brake expertise from which you benefit.
Standard Brake Discs
Zimmermann develops own technical solutions for brake discs which are patent protected by the manufacturer. Therefore Zimmermann supplies the aftermarket with an entire product range. Brake discs which are constructed differently to the original discs are certificated.
Sport Brake Discs
All Zimmermann brake discs of the product line Sport have an additionally machined braking surface. Grooved and drilled brake discs are designed for sporty motoring.Whether the brake disc is cross-drilled or grooved is basically a question of appearance. With cross-drilled brake discs Sport Z and grooved brake discs Black Z Zimmermann offers a solution for everyone.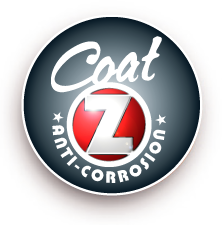 Coat Z - Coated Brake Discs
Since 2008 Zimmermann is offering Brake Discs in a coated version named "Coat Z – anti corrosion". With "Coat Z+" an additional, breathtaking color is available for the special product line Black Z. Today almost all brake discs and most brake drums are available in coated quality "Coat Z" respectively "Coat Z+".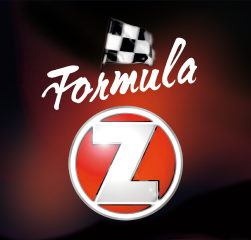 FusionZ Brake Discs
Zimmermann FusionZ means always compound discs. Zimmermann has over 10 years of experience at this special product segment. The entry in this segment has been carried out with the well-known Compound Disc Formula Z.
Seit dem 1. November 2016 müssen Bremsscheiben und -trommeln bei neuen Fahrzeugtypen (die nach dem 01.11.2016 homologiert wurden) verbindlich die sogenannte ECE-R90-Norm erfüllen.